CUSTOM DEVELOPMENT BY AFELIO 
Service Design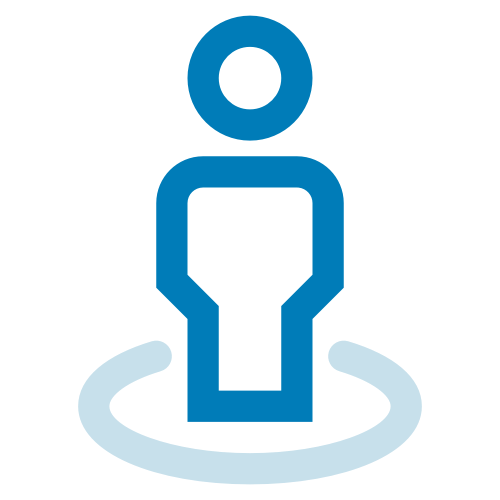 The user at the core of your organisation
After some research, we will develop the interfaces (UX), test them, evaluate the results, revise and publish a new version.
Our actions will be as follows:
Perform a UX audit
Map out the customer journey
Draft the service blueprint
Make the cross services roadmap
Identify the problems of your users
Create a unique and unified experience
Product Ownership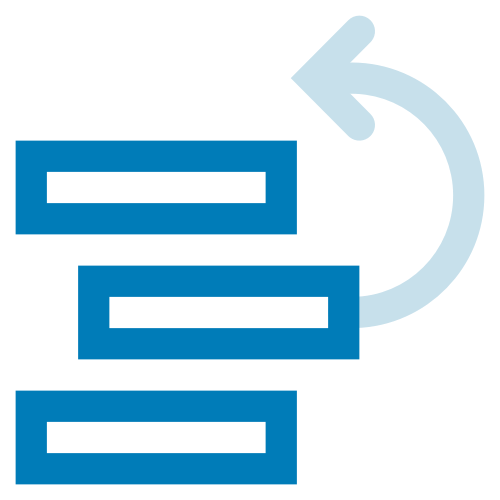 The user at the core of product development
In order to maximize the value of your product, we will clearly define and ensure the desired results and the best user experience via :
UX centric product design
Backlog governance
Application of special governance methodologies
UX Audits
The use of our tools and our UX laboratory
Prototyping and user-testing
DevSecOps
 
Best development practices
We work according to leading software development practices, such as:
Agile/Scrum
DevOps
Security (OWASP IvI.3) from development to production
Automated testing
Automated deployment
Applications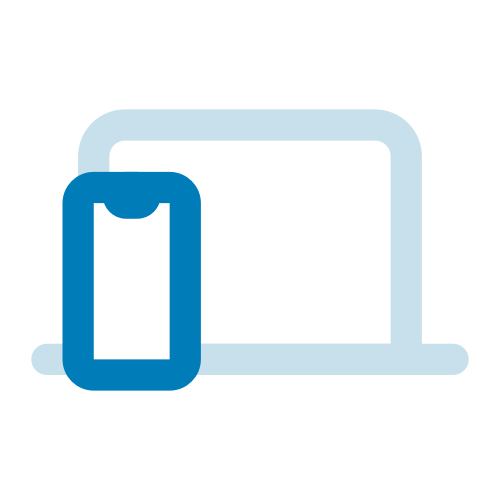 A tailor-made UX-oriented solution
We design custom applications to meet the specific needs of your organisation and your users via:
Creating a unique and unified experience for your users
The Agile/Scrum methodology
An MVP (Minimum Viable Product) approach
Agile project management
Ideal conditions for the millennials
Download the new Afelio brochure! 
Need more information?