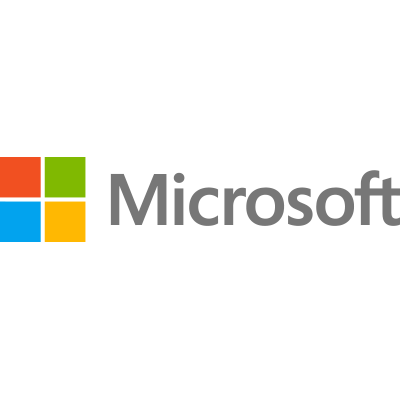 About Microsoft
Established in 1975, Microsoft is the number one on the market for software, services and technology for private and business users. The company offers a wide range of products and services that are pleasant and easy to use, anytime, anywhere and on any device.
NRB and Microsoft work together to facilitate the deployment and use of powerful solutions based on the Microsoft platform.
For instance, we manage environments that integrate Microsoft technology, such as Windows, Windows Server, Exchange Server, SQL Server, SharePoint, Skype for Business, Office, Visual Studio and .Net, as well as the Azure cloud and Office 365 solutions. Furthermore, NRB was recognized as Cloud Solutions Provider (CSP) and is therefore your preferred partner when it comes to the implementation of Office 365- and Azure related services.
NRB is an official Microsoft partner, a member of the Microsoft Partner Network (MPN) and a holder of Microsoft certifications in several areas of competence: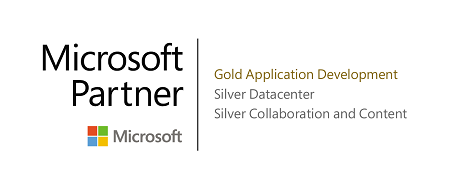 We are also a Microsoft Service Provider, which allows us to offer our clients Microsoft services and application hosting, while ensuring conformity with Microsoft's licensing policies.
NRB is also a member of the Microsoft Cloud OS Network.
Finally, one of our NRB colleagues has been recognized by Microsoft as a 'Most Valuable Professional' (MVP for short). This award is presented to any individual with a remarkable and in-depth knowledge of any Microsoft's technology. These experts have to proactively share their knowledge as well as their field-experience with both the users and Microsoft's technicians. There are approximatively 4,000 MVPs around the globe.