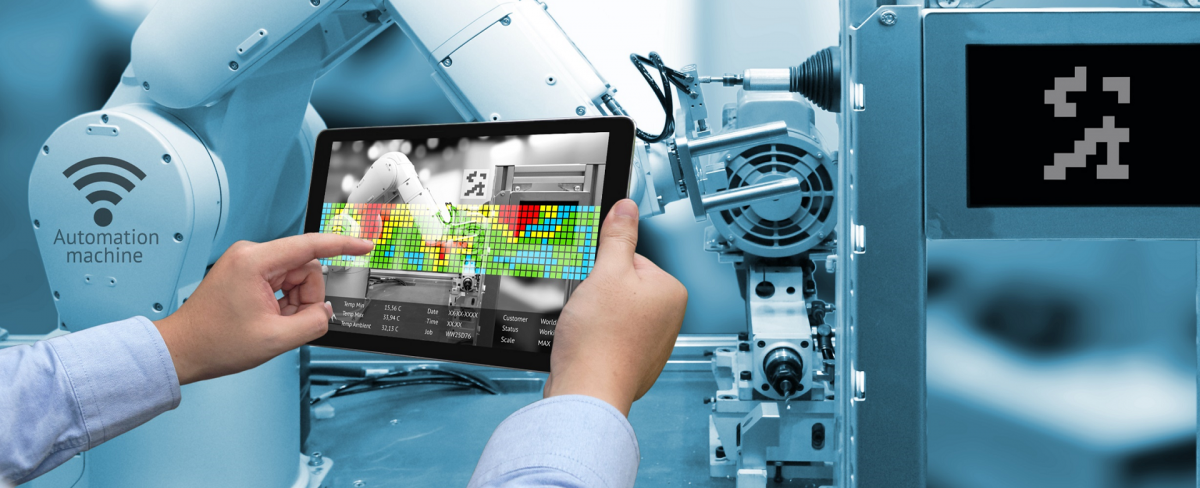 Organisations are harnessing big data to develop insights to fine-tune systems, inform decision making, and develop products that were previously impossible to make. However, many organisations still struggle to adopt big data and fully capture its potential.
Challenges:
As R&D, Operations & Maintenance or Inspection responsible, you need to:
Prevent failures by using predictive root-cause analysis on machine data.
Predict product quality by detecting anomalies faster and on all items.
Predictive Analytics enable Production & Maintenance Management to improve quality and service levels, while cutting production and maintenance costs.
1. Predictive Maintenance
- Anomaly detection
- Anomaly prediction
- Health score assets
- Scenario planning
2. Quality Analytics
- Correlation paterns between data variations and quality issues
- Suspect items identification
- Full automatic analysis on process data
Working together, we will use multiple and massive data sources, integrating Information Technology, Operations Technology and Business Contextual data. We will apply multivariate non-linear anomaly detection models for more refined and accurate predictions. We will ensure a smooth set-up with automatic and dynamic learning of normal behaviour, so allowing constant evolution of the solution.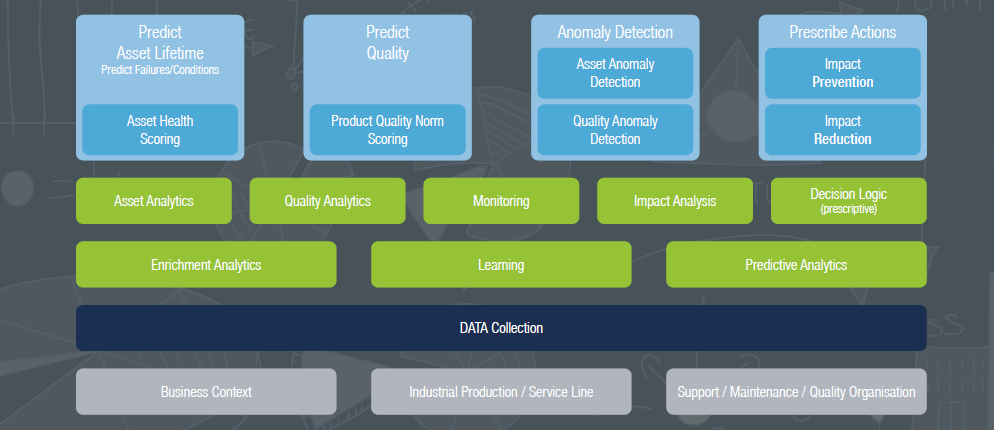 We help you building a data driven organisation by leveraging Big Data and Analytics Platforms managed by data scientists. The iterative deployment model allows fast set up, quick wins and long lasting effects.