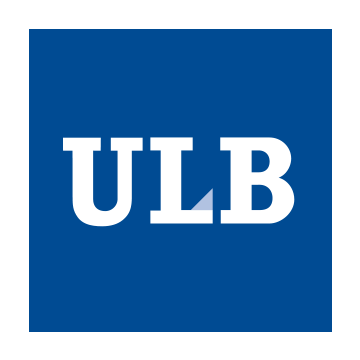 About ULB
With more than one third of its researchers coming from abroad, the Free University of Brussels (Université libre de Bruxelles, or ULB) is a multicultural university that has turned the international dimension into an everyday reality. Its openness to Europe and to the world has resulted into many agreements, collaborations and privileged partnerships with some of the best universities in the world.
The ULB has thirteen departments, specialised schools and institutes and covers today all disciplines while very closely associating teaching and research. Through its commitment to giving its students a solid basic education, a critical spirit and a taste for research, the university also meets the needs of new audiences.
Each year, at least 24,000 students, 30% of them from abroad, come to build their future at the Free University of Brussels.