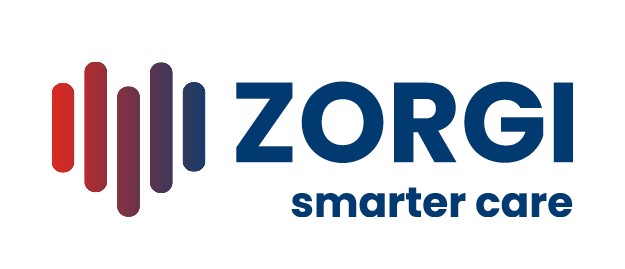 As a specialist and market leader in Belgium in IT solutions for the healthcare sector, Zorgi supports hospitals through their digital transformation process. Zorgi offers them solutions in different areas, such as logistics and financial management, care processes and patient administration. In addition to management modules, these solutions cover reporting and communication that ensure the proper exchange of data between back and front office.
With more than 100 hospitals in Belgium as customers and more and more abroad, Zorgi achieved a turnover of 55 million euros in 2020. The company has 392 employees spread over several sites in Belgium.
In 2020, Xperthis and Infohos Solutions signed a merger agreement. Together, both companies want to better meet the challenges in the healthcare sector. Today, they have merged under the name of Zorgi.