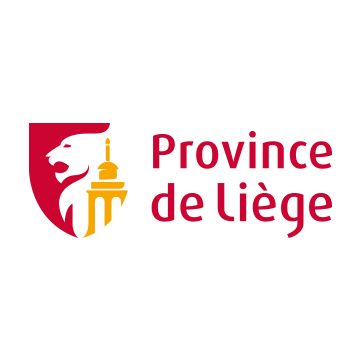 About Province de Liège
The Province of Liège is a Belgian province located in the East of the Wallonia Region. Its county-town is the city of Liège and it counts 1,077,203 residents as of the 1st of January 2011. Its 84 communes, grouped in four districts, constitute the Province de Liège.
The province disposes of a major highway network connecting it with all the major cities of Belgium and the surrounding countries, through high speed train (TGV) and inter regional trains (ICE) connections. In addition, it exercises its authority in 22 domains, ranging from culture to sports, from tourism to housing, and from agriculture to training and education.
Ever since 1976, the province of Liège is a member of the Euregio Meuse-Rhine.