Partners of local authorities in Flanders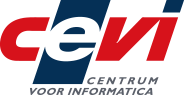 Cevi and Logins are ICT solutions & services companies that deal with local public authorities in Flanders. These two sister companies are subsidiaries of the Adinfo holding company, of which NRB is the majority shareholder.
Based in Ghent and Mechelen respectively, Cevi and Logins show turnover figures of about 28 and 5 million euros. Together they employ almost 200 people.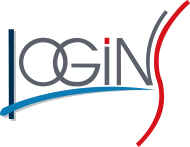 CEVI and Logins want to offer outstanding ICT products and services to their customers in the local public authorities sector to help them optimise their internal organisation and achieve their objectives in a long-lasting manner. The solutions offered also have to support and improve the relationships between public administrations and citizens. The focus is increasingly on interaction with citizens, especially through current digital channels. Mobile communications also play an important role.
More information: