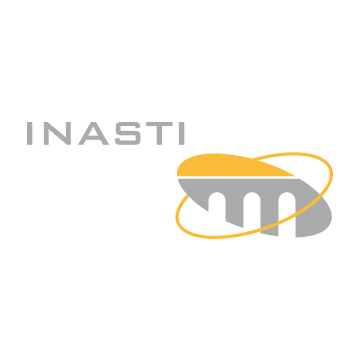 About INASTI
The Belgian Institute of Social Security for the self-employed, short 'INASTI', takes care of the social security of all self-employed. Its main concern is that its customers are insured and pay their contributions. Moreover INASTI provides assistance in case of illness, bankruptcy or retirement.
Approximately 800 people work in the regional offices to provide services to the customers.
INASTI has its own social security fund, the Auxiliary National Fund which enforces social regulations, as do all its fellow social insurers.