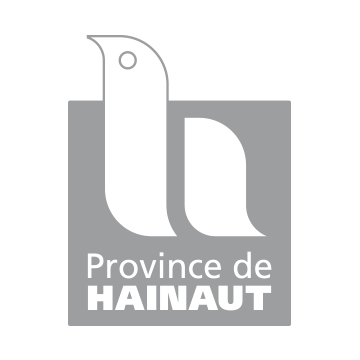 About Province de Hainaut
The Belgian province of Hainaut is located in the western part of the country's Wallonia Region. Mons is its capital , it covers 3,786 km² and has some 1,309,880 residents, which makes it the most densely populated province in Wallonia.
Hainaut is one of few areas to have 19 sites that feature on the UNESCO World Heritage list. Both this physical heritage and an strong oral and intangible heritage show an  intensive folkloristic track record. Hainaut also has seen appear major and internationally renowned museums in a very broad range of domains in its region.
The Province de Hainaut has chosen to put social action, education, culture and tourism, sports and promotion of health on the top of its priority lists.