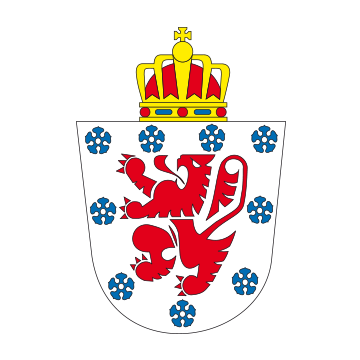 About The German-speaking Community
The German-speaking Community (Deutschsprachige Gemeinschaft, or DG) is a federal entity of Belgium. Nearly 77,000 residents live in the nine communes of the German-speaking Community, at the crossroads of two cultures: the Germanic culture and the Latin culture. 
Insofar as the region enjoys legislative competences, the DG has broad autonomy, with its own parliament, a government and an administration. The DG essentially has authority in cultural matters, education, training and employment, family and social affairs. It provides trusteeship for the local authorities.
The DG attaches great importance to transborder cooperation. Thus, it is a member of the Euregio Meuse-Rhine and of the Grand Region of Saar-Lor-Lux.