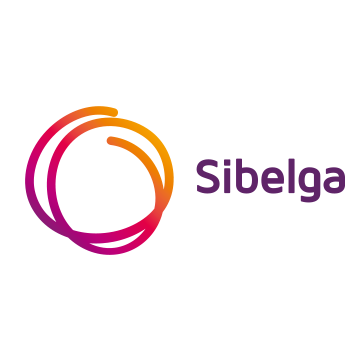 About Sibelga
Sibelga is the sole manager of distribution networks for electricity and natural gas serving the 19 communes of the Brussels-Capital Region. 
The energy you need is delivered to you through its network of cables and conduits. The principal mission of Sibelga is to maintain this network and to develop it over the long term.
In addition, Sibelga is responsible for reading meters, validating and managing the consumption data.
Sibelga employs around one thousand persons, who permanently work for ensuring reliable supply of energy and offering high quality services.