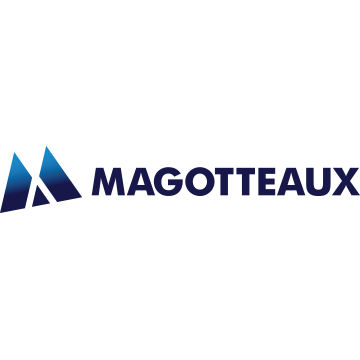 About Magotteaux
The Belgian foundry started in 1918 is the world leader in differentiated solutions against wear. Magotteaux supplies the widest range of optimized solutions (products, services and systems) to industries involved in comminution (material size reduction): mines, cement, coal power stations, quarries and recycling. Magotteaux also designs specific solutions for the dredging industry.
Since the end of 2011, Magotteaux has become an integral part of the Chilean Group, Sigdo Koppers. The Magotteaux group has become the sole supplier worldwide able to offer a complete range of grinding media solutions.
Magotteaux employs about 3,200 people. Its production capacity exceeds 650,000 metric tons of grinding media and castings. The Group comprises 14 factories and 27 sales offices, as well as several technical consulting centers.