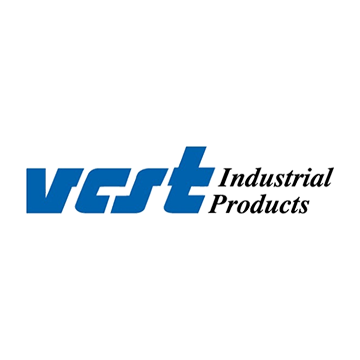 About VCST
VCST is a world-class automotive supplier of precision-machined gears and other "mission critical" components for Original Manufacturers and Tier 1 suppliers in the passenger car and commercial vehicle markets. VCST has capabilities in design and prototyping, precision machining and heat and surface treatment for critical engineered components.
VCST has established itself as one of the world's leading designer and manufacturer of powertrain components that have a significant impact on overall vehicle performance. VCST is the sole-source supplier on a number of engine and transmission platforms, and has demonstrated its ability to maintain attractive and consistent levels of profitability.
VCST employs over 1,000 people throughout the world, among which 419 are located in Belgium.