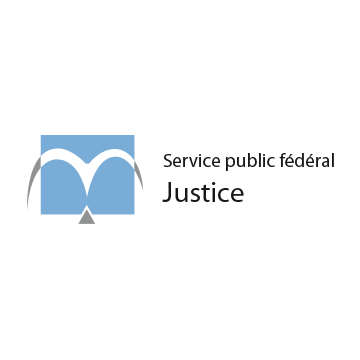 About SPF Justice
In order to fulfil its mission at its best, the Federal Public Service of Justice and its 25,000 employees seek to provide an appropriate response to modern requirements and concerns.
As a federal institution, the SPF Justice serves as an example and tries to be an engine of change and innovations.
The FPS Justice is at the crossroads of three constitutional powers having to perform the following tasks:
to prepare and to implement legislation and to support the Minister of Justice in of his domains of competence
to manage and provide operational support to the judicial authorities by encouraging coordination and development of the organisation
to watch over the effective execution of judicial and administrative decisions by assuring  security and equality of treatment of all parties concerned.
With regard to its mission, the SPF is actively interested in the social dimension of sustainable development by facilitating access to justice, by simplifying the juridical language, by improving information and the taking care of victims.