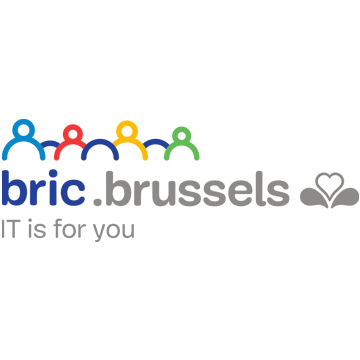 The BRIC is the public interest agency that aims to become the technologically neutral, competitive, reliable and high-quality partner of all public institutions in the Brussels-Capital Region that wish to take an informed and proactive approach to introducing innovative and coherent ICT in order to optimise efficiency on the one hand and improve the user-friendliness of the services offered to the people and businesses of Brussels as well as visitors to the Region on the other hand.
We build and orchestrate the digital ecosystem of the Region:
- By integrating and developing innovative ICT solutions
- Through digital services for citizens and businesses
- By guaranteeing the security of data and regional ICT infrastructures
- By pooling ICT resources
In exercising its task, the BRIC helps the responsible minister of computing and digitalisation. More specifically, the centre offers constant support during the preparation of the policy through:
• Its authority regarding digitalisation of public institutions and the development of their work methods;
• The popularisation of new information and communication technologies (ICT);
• Its profound knowledge and constant, meticulous observation of ICT, including their relation to other federated entities and the European Union.