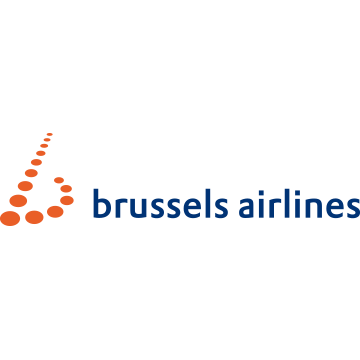 About Brussels Airlines
Brussels Airlines is the Belgian airline that offers the largest choice of flights from and to its hub at Brussels Airport. Brussels Airlines is part of the Lufthansa Group. Since 2009, the airline is also an official member of Star Alliance, the world leader in air transportation.
Brussels Airlines employs about 3,400 persons in Brussels and its branches.
The company realizes more than 300 daily flights to more than 60 destinations. In addition to Europe, Brussels Airlines also offers a long-haul service to New-York and Washington.