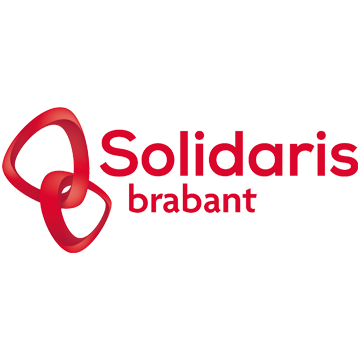 About Solidaris Brabant
Solidaris Brabant advocates for access to high quality health care for all, on the basis of the principle of solidarity.
Solidaris Brabant sees to the well-being of all of its members by reimbursing their health care expenses and by paying their indemnities in case for those who are not able to work anymore. For the sake of prevention and promotion of good health, Solidaris Brabant also offers to its members useful, accessible and user-friendly information. Moreover, it offers them complementary high-quality insurances while promoting the values of solidarity and mutual aid.
It has around 70 offices in the various districts of Brussels, Leuven and Halle-Vilvoorde.