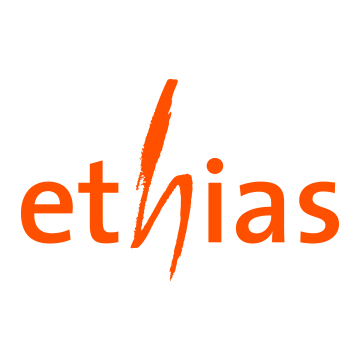 About Ethias
Created in 1919 in the spirit of a mutual insurance company, it has always been distinguished by its determination and its capacity to innovate over the long term.
With more than a million persons who demonstrate their trust in it, Ethias is today the third largest insurer in the country and the favourite of Belgians. It insures the public authorities, companies and private individuals with whom it maintains direct relations, without requiring them to go through brokers.
Ethias employs around 1,800 persons. It has 2 main headquarters situated in Liege and Hasselt, as well as more than 40 offices all around Belgium.