HOW TO MAXIMISE THE ENERGY MANAGEMENT OF A PUBLIC BUILDING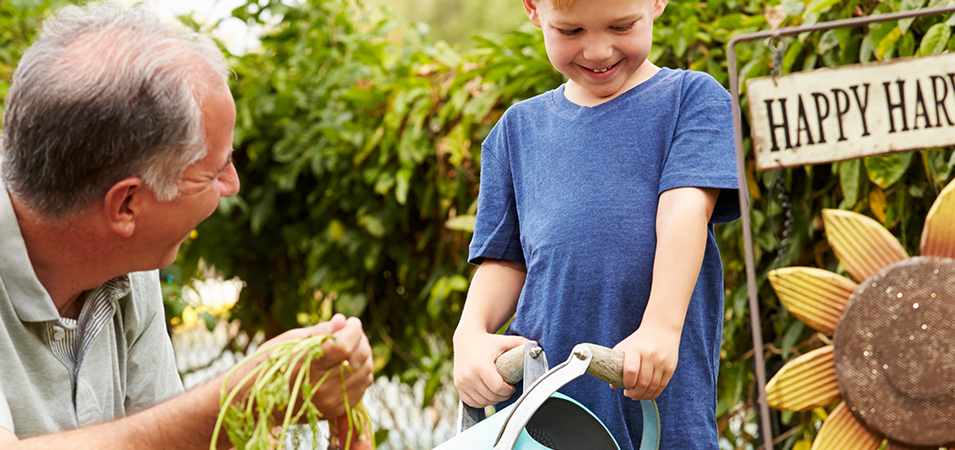 Energy optimisation of public buildings is a problem that is found in most cities and towns. Indeed, depending on its size, each public entity can be responsible for a multitude of buildings: schools, childcare centres, sports complexes, administrative buildings, etc. 
It is still all too often observed that schools continue to heat their buildings on the weekends or during school holidays, or sports centres do not at all take effective occupation into account in their energy management. The impact of this consumption on the environment on one hand and energy costs and public finances on the other can be relatively large.
That is why under a Smart City initiative, many public entities seek to significantly reduce this impact. But how? How to identify buildings that are heated outside of the necessary periods? How to better manage consumption based on the real needs related to the occupation or comfort of the users? How to detect abnormal consumption due to leakage, loss, or even theft?
The Internet of Things - IoT and Big Data technologies now provide a relevant answer to these questions. Although many smart city scenarios are based on these new technology possibilities (trash bin that communicates its fill rate, analysis of the flow of pedestrians and cars, lighting system that adjusts depending on the traffic, etc.), it is not always easy to demonstrate a real business case to justify these investments.
However, if there is one area for which the demonstration is no longer needed, it is the energy efficiency of buildings. 
In fact, the accessible pricing of the sensors  (presence, temperature, air quality, etc.), the appearance of new protocols and communication networks (LoRa, Sigfox, etc.) and the use of on-line software (SaaS platforms) are three elements that make it possible to approach the active management of the consumption of our buildings. 
An increasing number of examples show the gains made thanks to 2.0 monitoring of buildings. In fact, the IoT and Big Data technologies make it possible, without heavy investment in equipment or the building envelope, to reduce energy costs by 15 to 20%. One the scale of all the public buildings in Wallonia, these are millions of euros of structural savings and the release of millions of tons of CO² that can be avoided.
Isn't it our collective responsibility to ensure the preservation of the world that we'll leave to our children and grandchildren?
Contact us
t. +32(0)4 249 72 11
t. +32(0)2 286 57 11