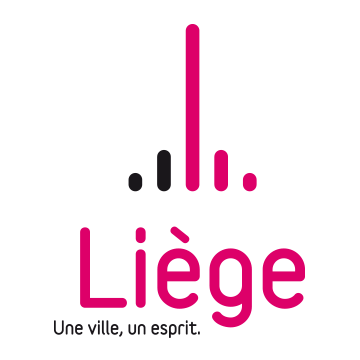 About Liège
Liège is a French-speaking city of Belgium, county-town of the Province of Liège and the economic capital of Wallonia. Around 200,000 inhabitants live in 'la Cité Ardente' (the 'Passionate City'). When including its suburbs, Greater Liege has some 700,000 inhabitants, which makes it the number one urban area in Wallonia and the third largest in Belgium.
The principal mission of the city of Liège include safety, culture and tourism, urban planning, public works and the environment, as well as youth and sports.
Liège is the number one tourist city of Wallonia and harbours numerous treasures to discover. The Meuse river divides it from north to south. Folklore is still very much a part of its present as it is still strongly supported by a warm-hearted and welcoming population. Liège is an unavoidable stop-over for any visit to Belgium.