This year, NRB is pleased to invite you to the virtual version of the Infosecurity.be, data & Cloud Expo 2021, the leading trade fair of the ICT sector in Belgium, that takes place on March 31st and April 1st.
This year's edition focuses on the question how resilience is the keyword for a successful company.
During those two days, you will have the opportunity to virtually meet the NRB experts who will present their vision on new technologies and their role in making your company resilient. Moreover, they will be available on the Infosecurity portal to discuss your ambitions, questions and concerns with regard to "cloud", "security", "digital transformation" and "AI".
Please register via this unique link to receive a NRB invitation to the tradeshow: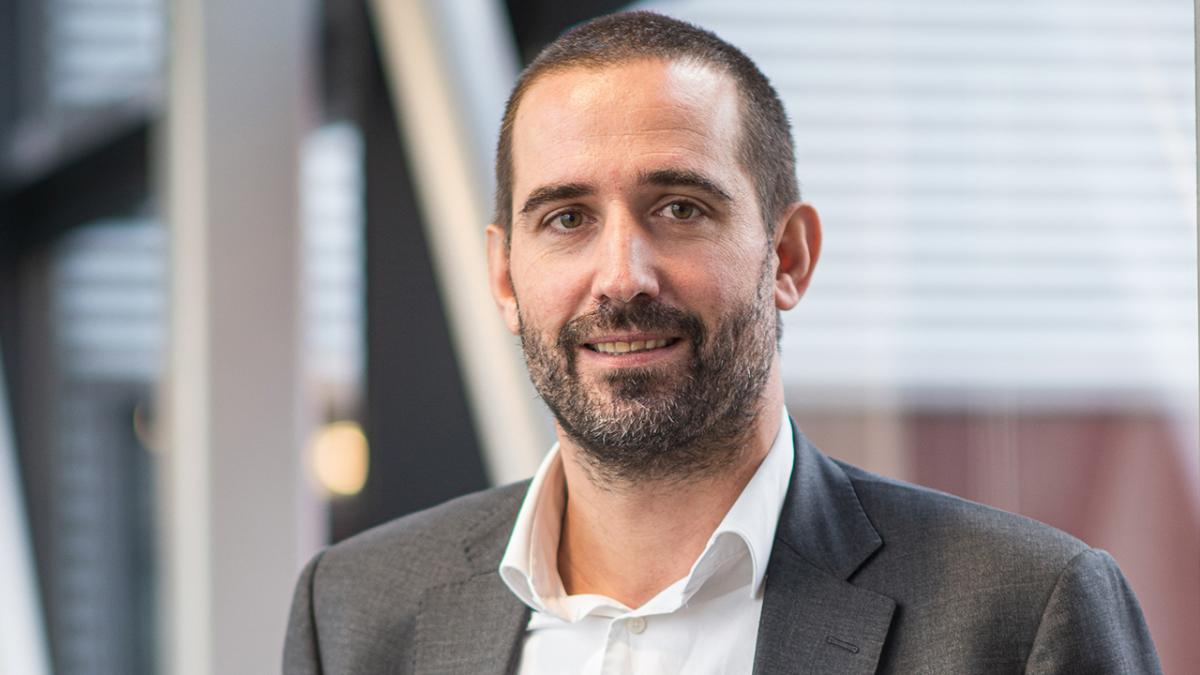 Mathieu Philippart, Solution Design, Architecture & Product Management NRB
The challenging world of the cloud and it's opportunities
31st of March 10.00
During this Webinar, Mathieu Philippart, will go through the never-ending story of new challenges and opportunities the cloud brings to all enterprises regardless of their sector, be it 
Governance challenges such as data privacy, SecOps, Managed Operations or localization
TCO optimizations through elasticity, on-demand or containers
Digital transformation with AI, Analytics, speed and DevOps-
He will quote a series of challenging business cases and explain how the cloud can be the key to build an elaborate efficient responses to these challenges. He will show how cloud concepts are used in the sectors of Finance, the Public Sector, Utilities, Health care and in the Industry.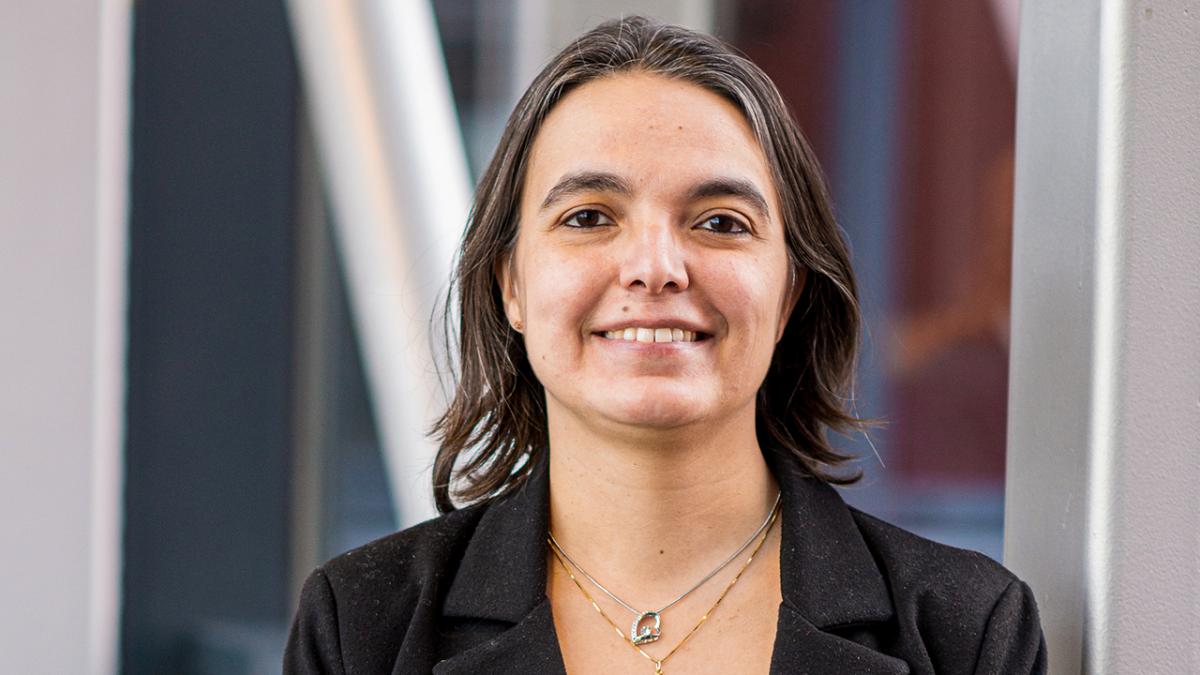 Leila Rebbouh, Head of Data Science NRB
How to boost a computer vision application?
31st of March 13.30
Leila, head of the AI team at NRB, will share her vision on the value proposition of AI in the context of corporate resilience and durability. She will dive into a case of AI for Good: AI for waste sorting.
As part of the development of a waste detection application, Leila Rebbouh will come back to the challenges that had to be overcome, like the enrichment of the database, the AI performance and the ethics to get a robust and reliable application driven by artificial intelligence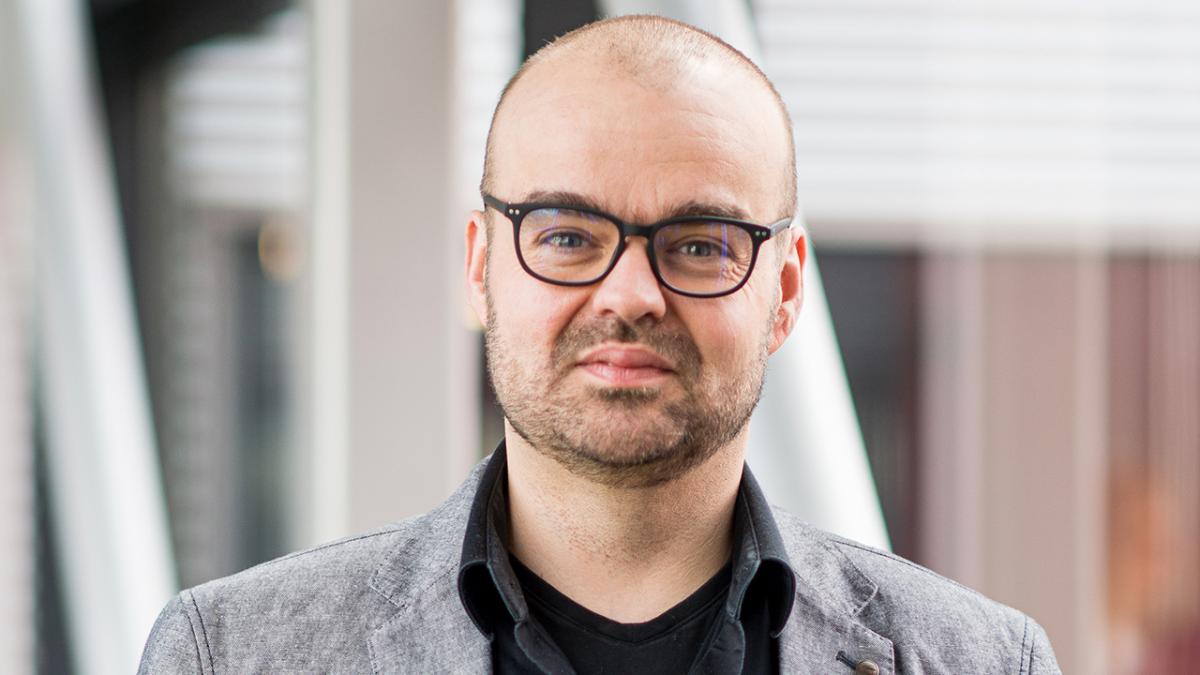 Michaël Boeckx, Chief Technology Officer NRB
Security in an hyperconnected world: a layered approach
1st of April 9.30
Michael will focus on the implementation of security baselines in COVID and post COVID times to be better prepared during an attack. A challenge all companies have to be prepared for. During his presentation, he will zoom in on the entire security posture of an organization and what is needed to cover the bases split in simple and clear chapters. All driven by the need to make the security landscape simpler and comprehensible.
Fabian Delhaxhe, Digital Transformation & Innovation Consultant 
Flora Insurance: How to disrupt a traditional industry
1st of April 15.30
In 2020, with the collaboration of NRB, Ethias launched Flora Insurance, the first Direct-2-Consumer 100% digital insurance in Belgium: from the subscription of an insurance contract to the management of a claim through a chatbot within a mobile application. During his presentation, Fabian will help you to discover how the team leveraged new ways of working (Agile, Lean Startup, Design thinking, …) and new technologies to deliver an MVP in 9 months and several releases per month.