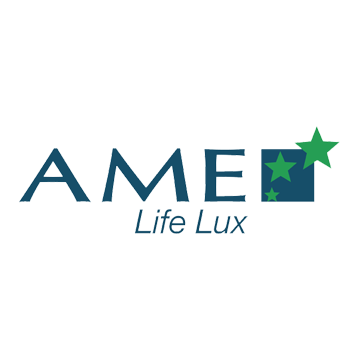 About AME Life
AME Life Lux is a Luxembourg life insurance company, established in 1989. Its stocks are held for 100% by Covea in France (Mutual insurance group including GMF, MAAF & MMA).
AME Life Lux puts its insured customers at the center of its preoccupations. It is also positioned as a major player on the European dedicated funds scene.
AME Life Lux has net social capital of 16 million euros.