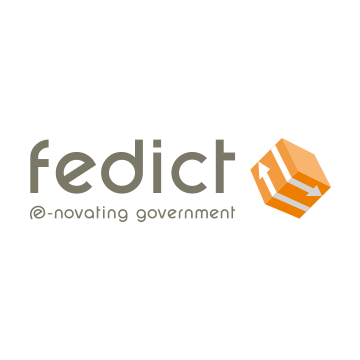 About Fedict
Fedict was created in 2001 and is the Federal Public Service for Information and Communication Technology. It is in charge of the development and follow-up of e-government for the federal administration. Fedict assists the federal public services to improve their services to citizens, companies and public servants with the help of information and communication technology (ICT). Fedict also actively participates in the development and improvement of software for electronic identity cards (eID).
Fedict is developing new electronic services for citizens, companies and public servants, and makes them available through its federal portal.
Today 'Fedict Select' - the public name of the non-profit e-gov company (ASBL) - employs 200 people who are located in eleven institutions and federal public services.