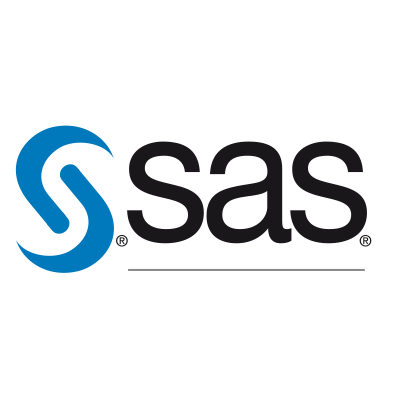 About SAS
SAS Institute is a publisher specialised in BI software, aimed at company decision-makers and managers. SAS also stands out due to the fact that every year it puts up to 30% of its profits back into research and development.
For many years, NRB has developed particularly advanced expertise in SAS solutions for the finance, insurance and utilities sectors. Our consultants possess high-level expertise in the deployment of SAS Business Analytics services.


NRB is a SAS Resell Partner and on top of selling SAS software they are able to offer project management, training, business process design and system integration for SAS solutions such as data mining, data warehousing, ETL, reporting, info center, campaign management and visual analytics. Our status as a Silver Partner guarantees that NRB has employees who are certified for SAS technology.