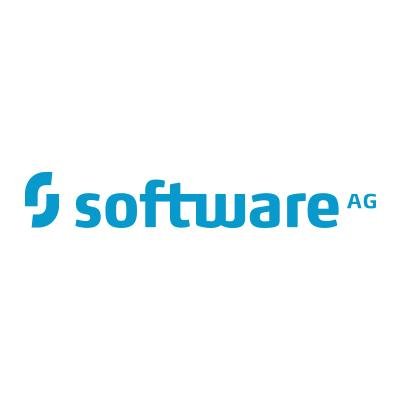 Software AG offers the first End-to-End Business Digital Platform. All based on open standards, with integration, process management, data in memory, adaptive application development, real-time analytics and enterprise management architecture as building blocks. This modular platform allows users to develop new generation applications. Software AG is leader in many areas of innovation and digitization.
NRB has developed skills and has broad references in the field of integration with the ESB Enterprise Service Bus (ESB) Software AG. In addition, NRB is a user and reseller of Aris.
ARIS (Architecture of Integrated Information Systems) is a business process modeling approach. It provides methods for analyzing these processes and obtaining a holistic view of process design, management, workflows, and application processing. The ARIS approach not only provides a generic and well-documented methodological framework, but also a powerful tool for modeling business processes.
NRB is Associate Partner in Software AG's Power UP Program