BEFORE DEVELOPING ITS SMART CITY STRATEGY…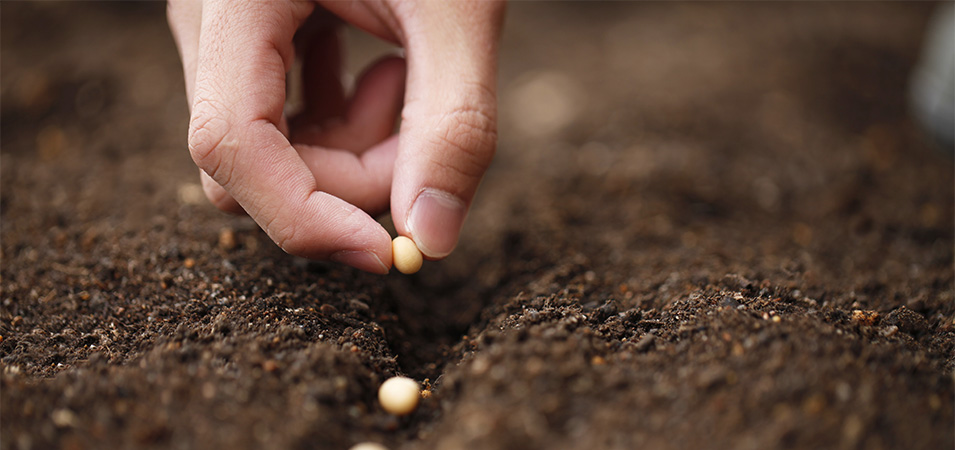 Each city or town is unique. Each has its own history, identity, and set of images and ideas that are evoked when people think of it. As an initial matter, the development of a Smart City strategy requires a good understanding of the town in order to construct a long term vision that will result in concrete projects. In other words, we must make an inventory. That's the role of the Smart City Manager and his or her team (see our previous article "Building a Smart City team").
Many characteristics need to be taken into account during the inventory:
         Population growth and population density
         Socio-economic profile of its inhabitants
         Level of education of the population
         Population distribution by age group
         Associative and cultural life
         Economic fabric
         Unemployment rate
         Industrial past
         Geography
         Means of transport and communication
         Existence or absence of a master plan
         ...
In order to have a structured approach to this inventory, there are  analytical frameworks such as that of the BSI (British Standards Institute) that can facilitate this preliminary exercise.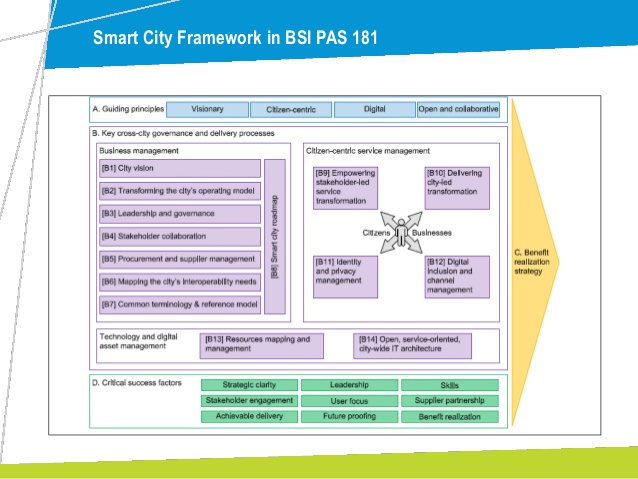 The use of this methodology has the advantage of delivering a global view, the starting point of a transversal approach. Of course, depending on its size, resources, and challenges, outside support in the development of such an inventory may be necessary for the city or town.
The answers to the challenges of the city thus identified (attractiveness of the city centre, mobility, image deficiency, etc.) should be the starting point for building the first pillars of its Smart City strategy. While this inventory serves as a way for the city to identify its priorities, it should also consider the challenges and obstacles in its region as well as the assets related to its history, its attractiveness, its values, etc. The work of developing a vision, objectives, and a plan will then involve all of the stakeholders in a collaborative spirit: citizens, actors in the local economy, associations, etc. 
Go further with a first smart project
The city can also consider collecting new data sets to better understand its own operation. This approach will provide crucial information in developing its strategy and the prioritisation of future projects.
The placement of sensors, cameras, or even specific meters can complement the knowledge that the city or municipality has about itself. One can also retrieve data that comes fromthird parties such as transport companies, vehicle rental companies, carpark companies, etc.
Take for example the problem of the desertification of the city centre and the gradual disappearance of local shops. This problem is huge and needs to relate various sources of data such as an analysis of the flow of pedestrians, the number of people entering a store, etc.  So it is sometimes necessary to consider creating these new sources of data.  In this case, a solution like Placemeter allows the city to better understand the type of shops that attracts the most visitors in the shopping throughways.
Contact us
t. +32(0)4 249 72 11
t. +32(0)2 286 57 11