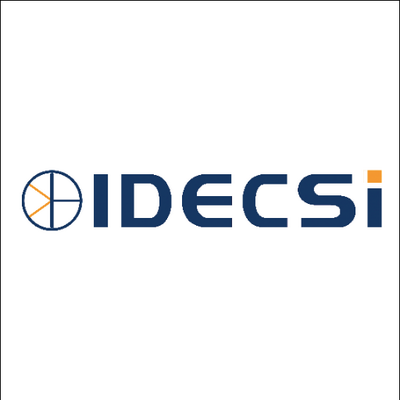 IDESCI develops highly effective, easy to install and immediately operational protection solutions for all sensitive applications. It allows you to ensure the confidentiality of your e-mail with the help of an intelligent alarm system in real time and in a transparent way for the user.
IDESCI's technology is unique and has been patented worldwide in Europe and the United States. The company has also obtained the French Tech EIP Enterprise Innovante label.
IDECSI technologies are part of NRB's security portfolio and NRB is an IDESCI reseller partner.