Wednesday 23 October 2019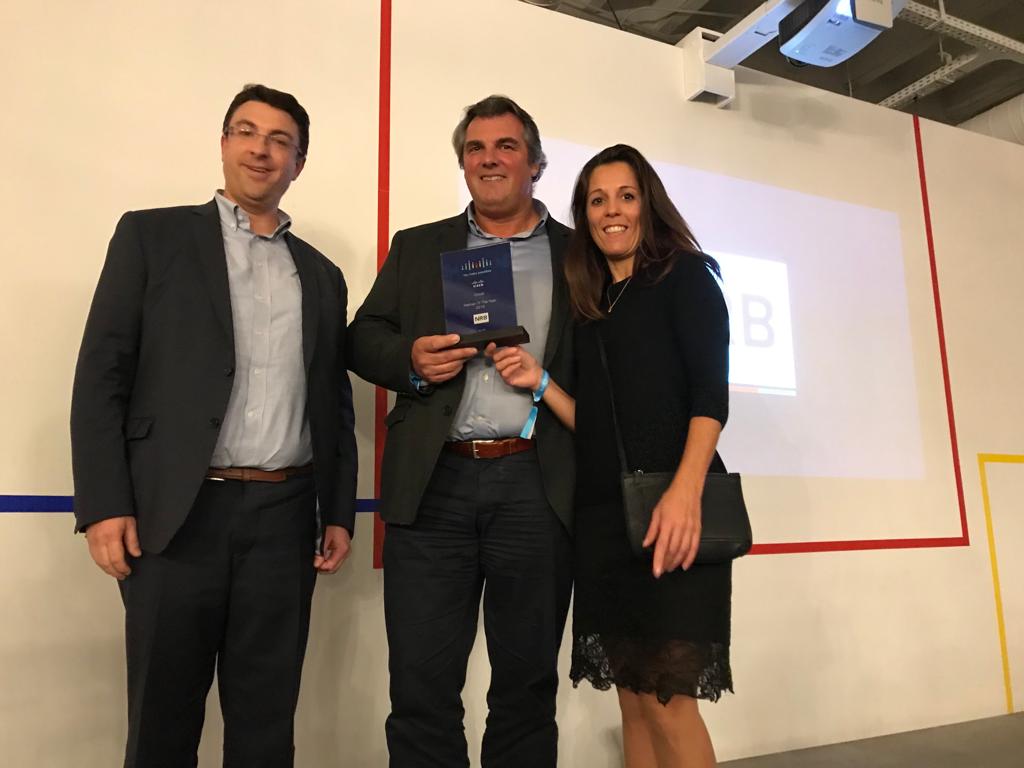 NRB has been awarded "Cloud Partner of the year" by Cisco Belux, a leader in IT infrastructure and network equipment. The awards ceremony took place on Tuesday June 22 in Brussels. 
This award is the result of a privileged partnership and the efforts made by NRB in its Hybrid Cloud strategy.
Its NECS (NRB Enterprise Cloud Services) platform redefines the added value of managed cloud services by providing a single platform that simplifies the deployment of resources (virtual machines, applications, desktops,...) on premise and in the cloud (public and NRB private cloud), while complying with the enterprise specific security and compliance rules. 
NRB is honoured by this distinction, which gives NRB a strong incentive to persevere in its strategy.