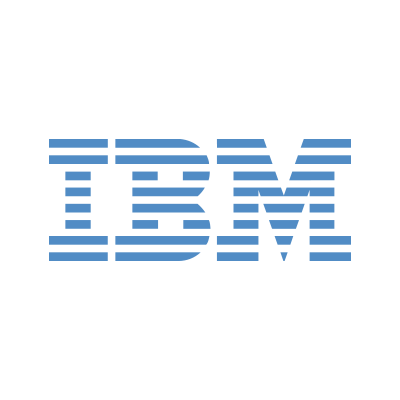 About IBM
The International Business Machines Corporation (IBM) manufactures and markets hardware and software spanning a broad spectrum from mainframe computers to nanotechnology and quantum computing.
Since the mid-1980s, NRB has been meeting the needs of its customers with IBM technologies, from Mainframe to Unix and Intel servers and their associated storage technologies. All of this, of course, with the IBM range of software. NRB's expertise in Mainframe is widely recognized in the market as highly qualified and competitive.
IBM is also a partner of NRB in the operation of its datacenters and hybrid (cloud) platforms. NRB and IBM can meet your needs with solutions that combine the power of IBM products with NRB services.
NRB is a member of the IBM PartnerWorld Network and is a reseller of IBM software and hardware solutions, including Mainframe LinuxOne, Power Systems and IBM Software.
In January 2018 NRB signed a major agreement with IBM, to offer its customers IBM's most advanced technologies for highly automated and intelligent hybrid cloud services.