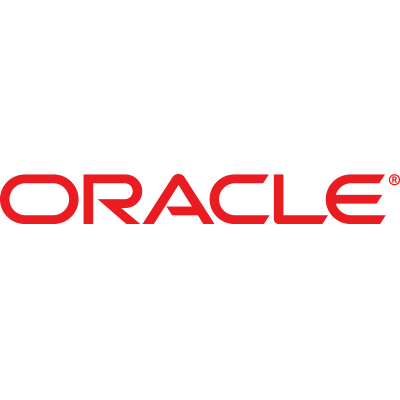 About Oracle
One of the world's largest suppliers of business software, Oracle is best known for its relational database management software, although its portfolio of solutions extends to application servers, middleware, ERP, BI and development tools with the Java reference platform, as well as server hardware. It also has an advanced integrated systems range of Oracle Engineered Systems such as Exadata and Exalogic.
As an Oracle Gold Partner, NRB includes Oracle technology in its services, particularly its database management and middleware services. Our partnership with Oracle allows us to provide high quality support and access the technical and support resources that it makes available.
As well, we host Oracle Engineered Systems, optimised solutions that integrate hardware and software for optimal functioning in terms of lowering operating costs and complexity, while boosting performance and productivity. NRB hosts several Oracle Exadata database machines, a dedicated solution for Oracle database management systems that allows for the delivery of cutting-edge performance, a high level of availability and minimised management costs.
NRB has received several awards from Oracle Belux: Partner in the Spotlight in 2013, Specialized Engineered Systems Partner of the Year in 2014 and also Specialized Database Partner of the Year in 2016.