IDELUX* gave NRB's AI (Artificial Intelligence) team the mission to revolutionize waste sorting.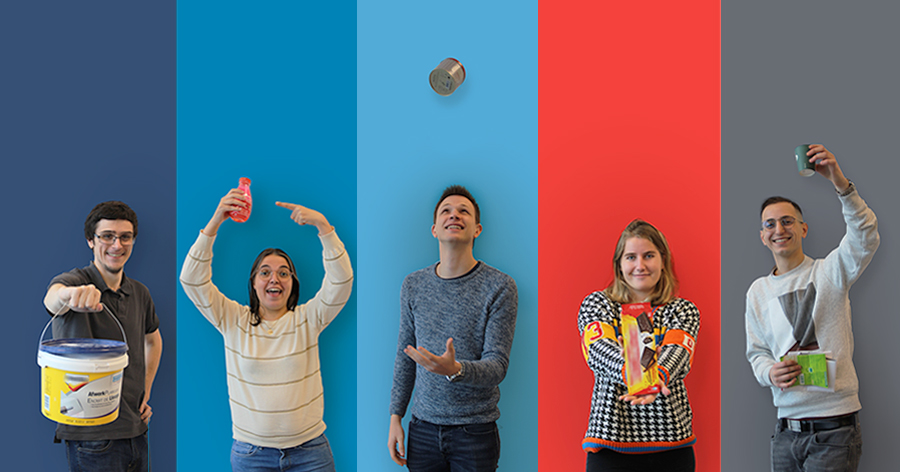 The project, in collaboration with LetsGoCity and subsidised by the Walloon Region, concerns the development of a mobile application which will allow citizens of the Province of Luxembourg to scan an object and match it to the correct waste container.
The NRB AI experts need at least 10,000 photos to train the system that will recognize images (machine learning). Bottles, pipes drip, paint cans and solvents, capsules ... It doesn't matter light, format or background: all photos of this waste and containers, empty or filled, are welcome!
*IDELUX is a group of intermunicipal companies which are particularly concerned with the management of household waste in the province of Luxembourg.