This year's theme will be: "Agile mainframe thanks to containerisation".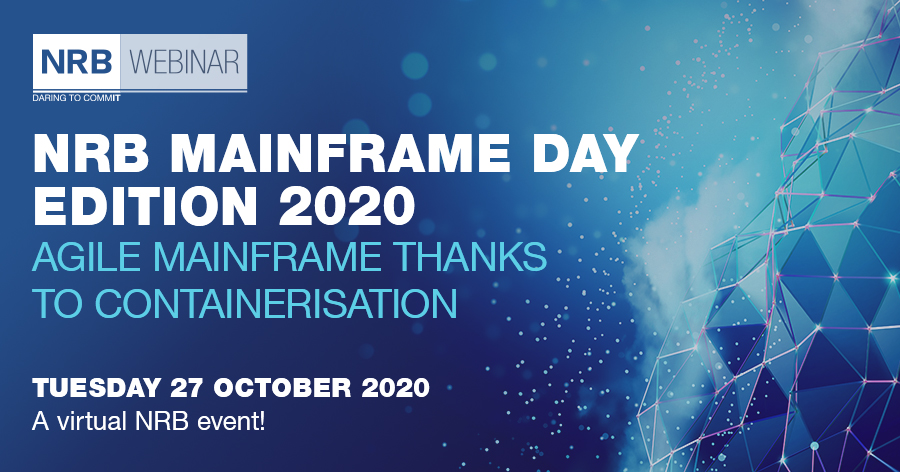 During this 2020 edition, several speakers will present their visions on how the mainframe has become an agile component, thanks to new technologies such as DEVOPS tool chain and containerisation.
The topics covered will be: 
z- Containerisation
z-Devops Chain
z-Security
z-Application Modernisation
z-Data Virtualization
Next to these presentations, you will have the opportunity to speak in private sessions via MSTeams with the speakers, specialists in their field.
Block the date in your agenda and take part in this meeting of the Belgian Mainframe Community!