WHAT WE DO
UX-Driven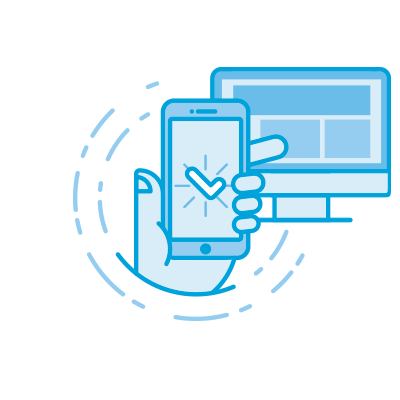 We develop engaging digital solutions that make sense for users and help achieve your business goals. Our UX Architects design digital products by delivering user-tested prototypes and follow up development to assure quality.
Agile & Responsive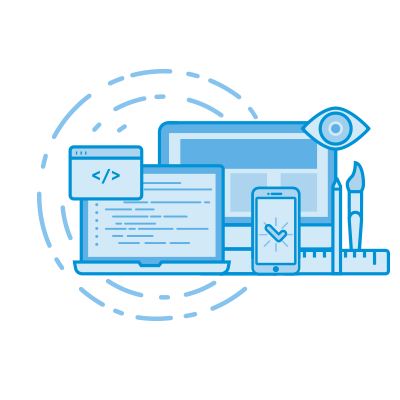 You can rely on 300+ experts who master a wide range of technologies. We deliver mobile, web and desktop applications using state-of-the-art tools, frameworks and methodologies such as Agile, Scrum, SDLC, Prince2, …
Smart sourcing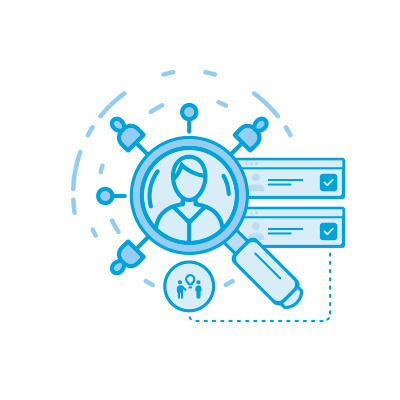 We offer 3 sourcing modes. Our experts can work on your site to staff your in-house project, we can deliver end-to-end from our premises in Belgium and Luxembourg or you can rely on our nearshore development center in Greece.
Quality & Security Oriented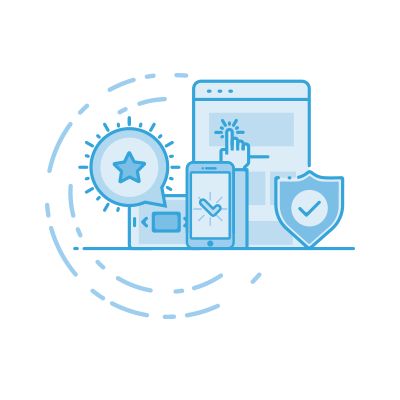 We use OWASP (Open Web Application Security Project) methodology and best practices to deliver almost risk-free apps while we rely on automated testing to provide you with the highest possible level of quality.