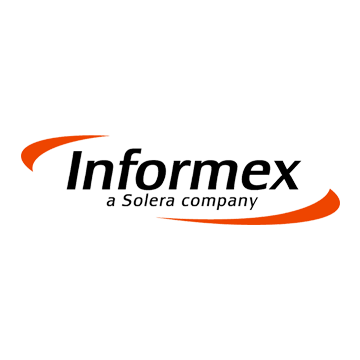 About Informex
Informex is a supplier of solutions for insurance claims management. Customers of Informex can rely on its strong track record and its experience.
Informex brings together insurers, bodywork specialists, car manufacturers, claims management companies, managers of car fleets, dealers, parts suppliers, vehicle merchants as well as other stakeholders in the supply chain. Their solutions and services allow the management of claims and repair processes to be automated from the registration up to the settlement of the claim.
Informex is part of the Solera group, an integrated holding among the companies supplying solutions for car claims management. The companies of the Solera group supply innovative solutions to their customers in 60 countries and on 6 continents.
Informex benefits from technical knowledge and investments in IT infrastructure which, combined with the production and the constant development of data, allows them to be at the forefront of technological developments.