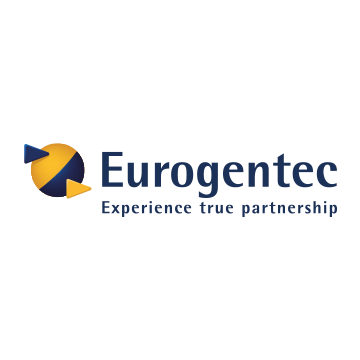 About Eurogentec
Eurogentec is an international company specialised in the design of reagents and kits for genomics and proteomics. It is a worldwide supplier of products and services to scientists involved in life sciences research, in molecular diagnostics and therapeutic development, and in marketing and sales.
Since 2009, Eurogentec has a subsidiary in San Francisco, consisting of about 100 persons, looking after the company's interests in the United States.
In Belgium, Eurogentec employs more than 230 persons.