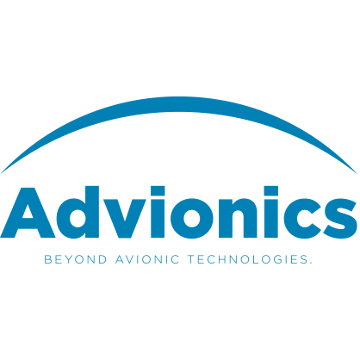 Advionics, specialist in advanced avionics solutions
Advionics is located in Oostkamp in Belgium, in the heart of Europe. Based on a vast experience in aviation and wave technology, Advionics offers high-tech electronic solutions for the aviation industry.
With more than 50 years of experience in the RF electronics, it offers "end-to-end" services based on quality, reliability and excellence in manufacturing. The entire production process is based on the principles of lean manufacturing.
Advionics is one of the leaders in the development, production and installation of advanced avionic systems. Their services cover the whole life cycle of their products; from development, prototyping, industrialization, provisioning and production up to maintenance and repairs, through customer support and obsolescence management.