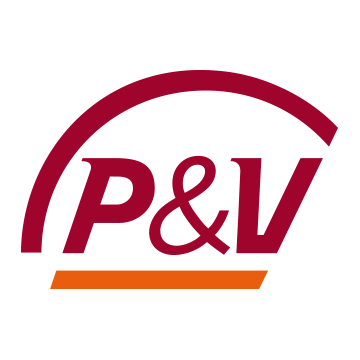 About P&V 
P&V is a Belgian insurance company. But, unlike most other companies, being a cooperative P&V is an social economy enterprise. Going back to its origins in 1907, the principles which guide the company are the values of solidarity, collaboration, proximity, and human compassion. The cooperative spirit strongly influences the way it is working, in a number of ways.
True to its values of mutual aid, P&V dedicates considerable resources to supporting initiatives in the social and humanitarian domains: P&V has thus created a Foundation with the objective of facilitating the social integration of young people.
In 2011, the consolidated turnover of the Group reached more than one and a half billion euros. P&V has nearly 200 consultants throughout Belgium and a branch in Luxembourg.
The P&V Group differentiates itself in the market by its multi-channel approach and by an excellent service at competitive prices.